UNPRINTED LABELS
Unprinted labels (the so-called "blank" labels) are labels in any selected shape, delivered mainly on rolls as well as in piles (folds) or in A4 sheets.

Their main purpose is independent printing in printing devices at the disposal of the customer. These can be label printers (thermal, thermal transfer, ink - Memjet), but also scales, weighing and labelling lines and printing-application systems.
MGN's regular offer includes over 100 materials for use in blanking dies.

We will adjust the labels to your needs and possibilities. We offer:
THERMAL TRANSFER LABELS
printing using a label printer using TTR tape, so called "transfer paper"
THERMAL LABELS
printing using a label printer directly using the heat of the head - activation of the thermal layer of the label
MEMJET LABELS
for printing on a color label printer
SHEETS
for printing on a laser printer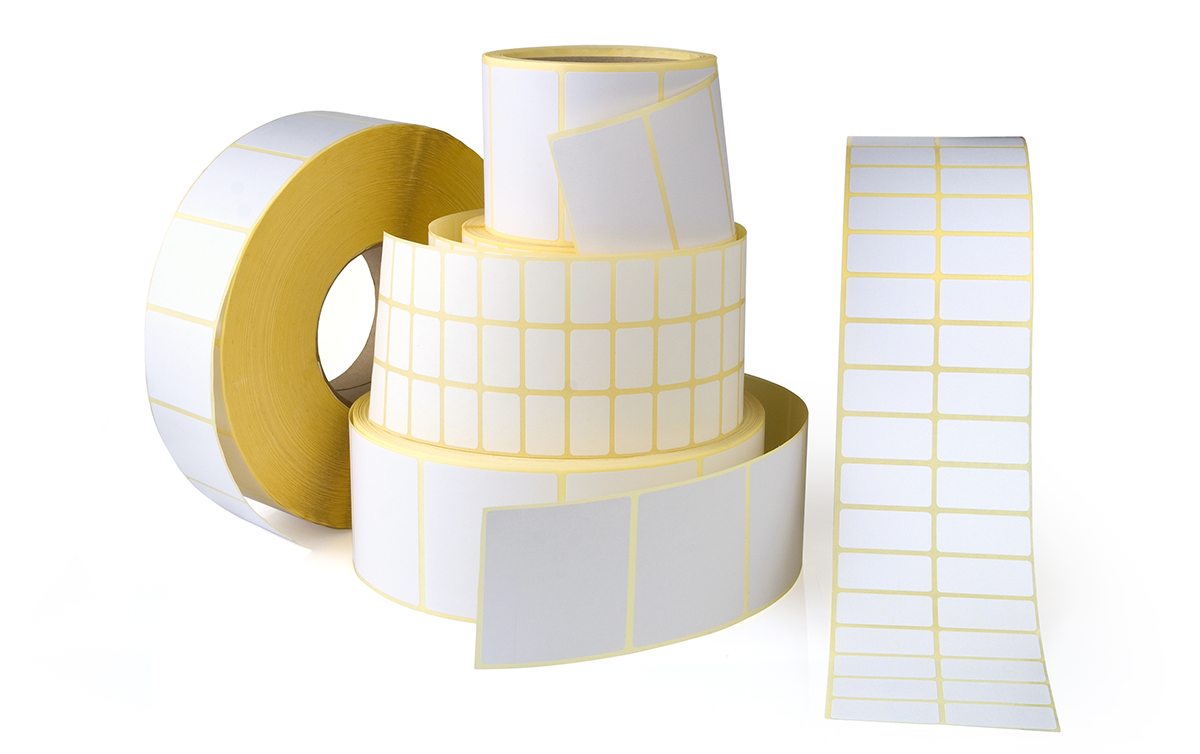 Lots of raw materials to choose from
PAPER

CARDBOARD

FILM


Mat
Semi-gloss
Glossy
Thermal ECO
Thermal TOP
FLUOR, factory bright color
OPAQUE, non-transparent for masking labels
Synthetic

Cardboard box
Thermal cardboard box   
                                  


Polyethylene (PE)
Polypropylene (PP)
Polyester (PET)
Thermal polypropylene (PP)
HDPE film
LDPE film